Craftsmanship and Excellence Since 1956
A story of love, professionalism, vision and determination. In Ennerev's bed systems, each detail, each stitch is a rediscovery of the passion and skill of true artisans skilled in transforming their know-how into contemporary and innovative products.
For over 60 years Ennerev affixes its name only to a good night's sleep made possible by ergonomic state-of-the-art solutions: only the highest comfort, designed and fabricated entirely in Italy.
Sartorial Elegance
Patience, attention, culture and know-how transform innovative technologies, artisanal processes and prized materials into inviting architecture for a memorable rest.
This skill has been passed down through the years and nurtured by an incessant passion for an ancient trade, consistently projected into the future to guarantee excellence in every field.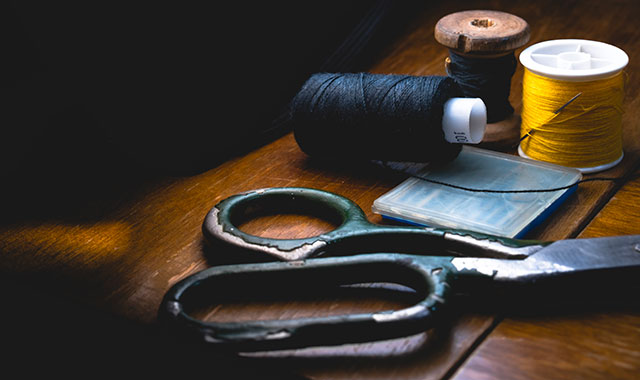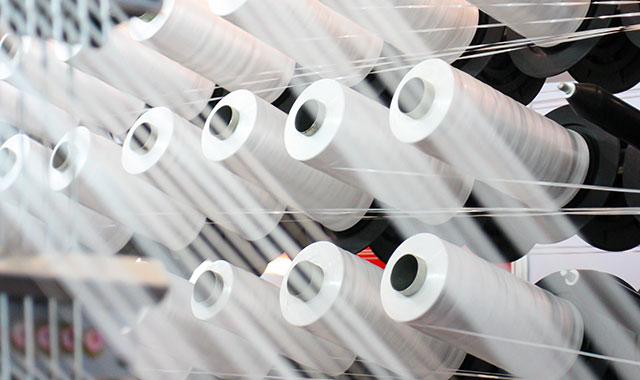 Italian Design, Contemporary Style
Ennerev's projects speak of the ambition to restore a good rest to its true, positive essence: the purity of materials, the excellence of technologies.
Hi-tech innovation encounters the style and trends of refined Italian quality.
Sustainability Between Nature and Technology
The passion for an authentic rest draws every manufacturing choice back to an attention toward environmental impact and human wellbeing.
A good night's sleep is impossible without precious natural touches and state-of-the-art technologies in raw materials, structures, padding and fabrics. Biological cotton, Kapok, Alpaca wool, recyclable materials, hi-tech polymers and fabrics are just some of the results made possible by choices that pursue sustainability in favour of a rest inspired by nature and technology.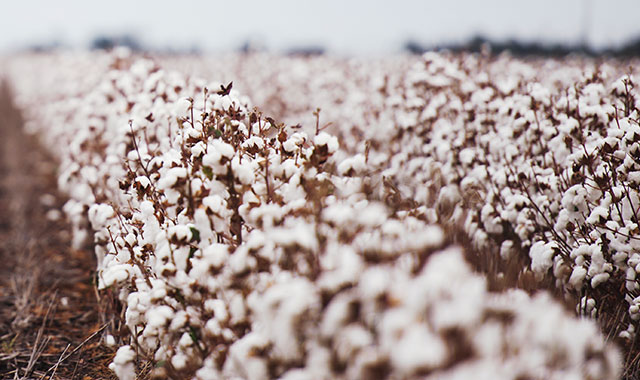 We work each day to offer you the best sleep experience you have ever enjoyed.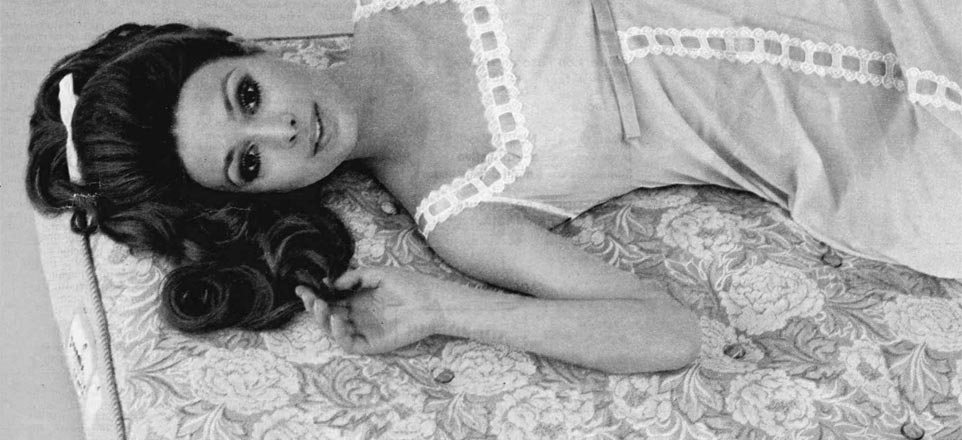 We have been proudly and tenaciously operating for more than 60 years
It is funny to recall how different we were, yet always fixed on an objective and desirous to communicate this with simplicity and effectiveness, precursors to the importance of knowing how to make only the best choices.