Ennerev Classic, elegant craftsmanship.
An elegant and classy mattress, timeless luxury, by Ennerev.
Patience, attention, sophistication and know-how encounter the most innovative technologies to ensure an exceptional night's rest. Ennerev Classic is a collection of elegant hand-crafted mattresses. They are the true expression of the best Italian know-how.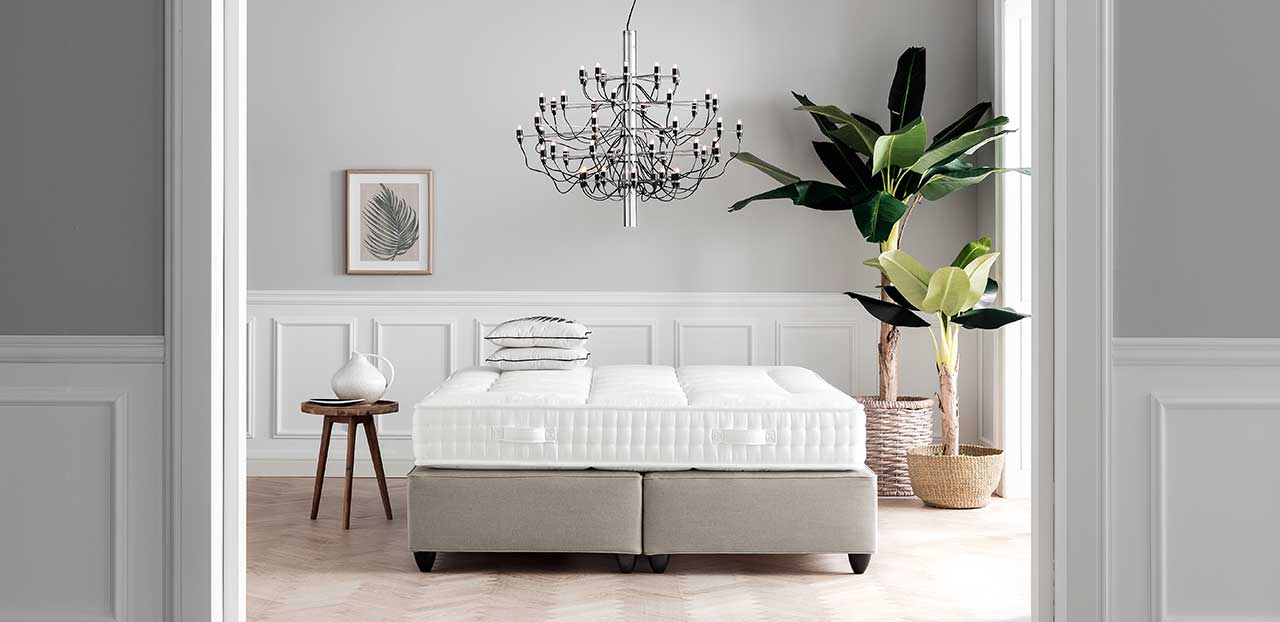 Montecarlo
This independent pocket spring mattress combines efficiency, comfort and exquisite hand-craftmanship.
A winter side in Tyrolean wool and a summer side in organic cotton guarantee a soft and inviting rest.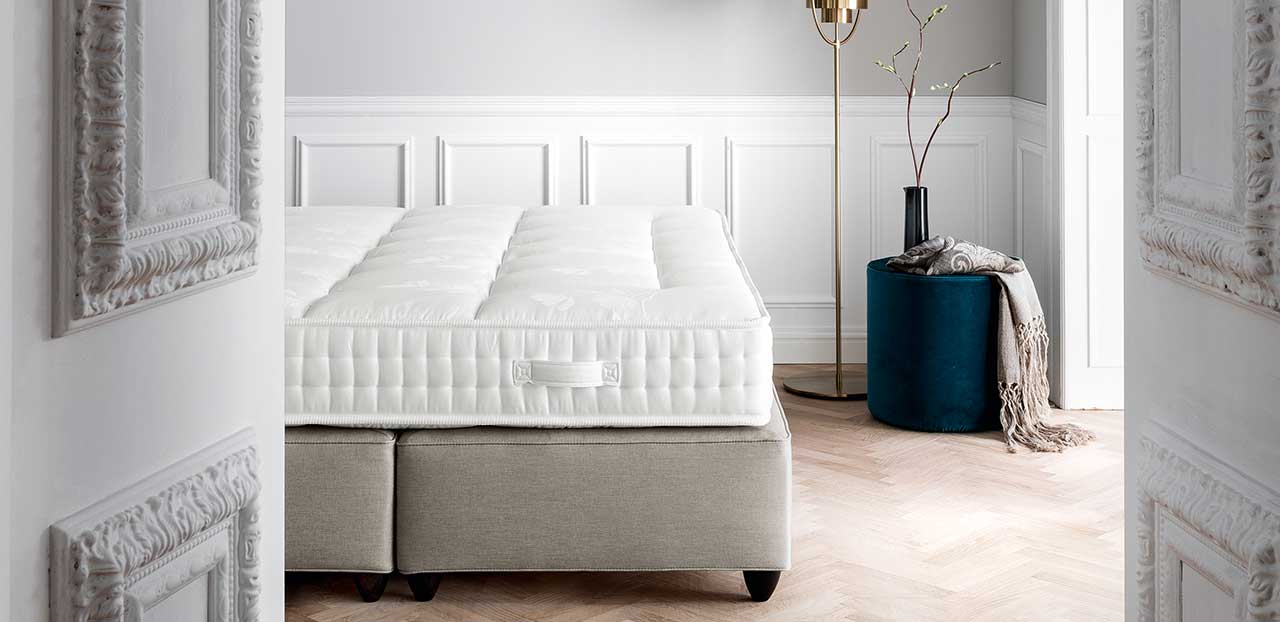 Portofino
Portofino combines the most advanced solution in independent pocket spring mattresses with exclusive finishes such as capitonné embroidery and hand side stitching. The result is a comfortable and elegant product.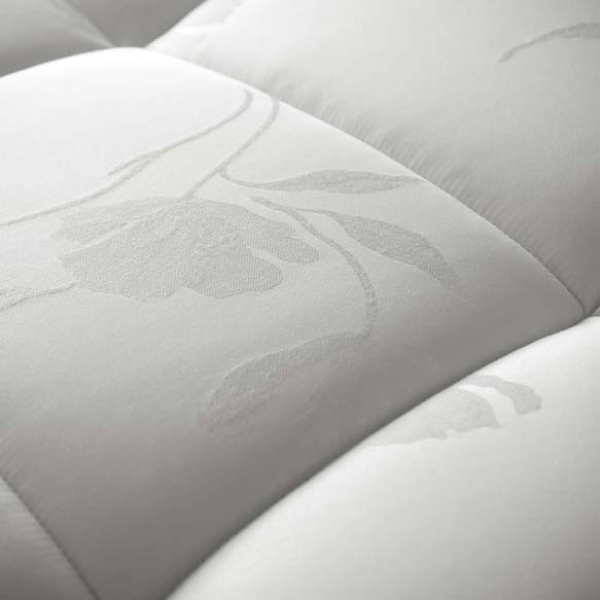 Contemporary Style
A love for all things Italian creates stylish details with a unique personality.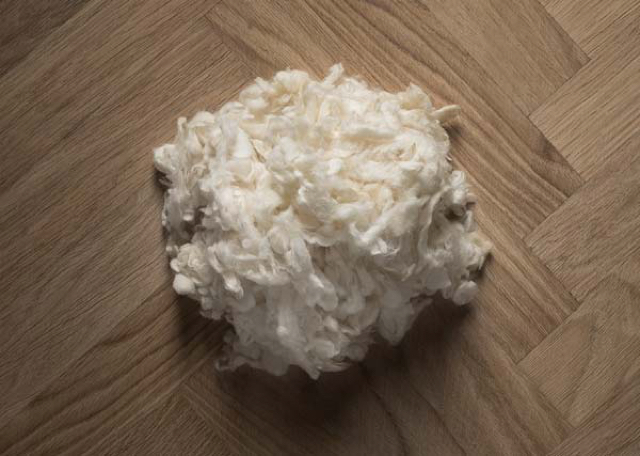 Tyrolean Wool
The Tyrolean Alps are the summer pastures for the mountain sheep that give us this high quality, robust and soft wool.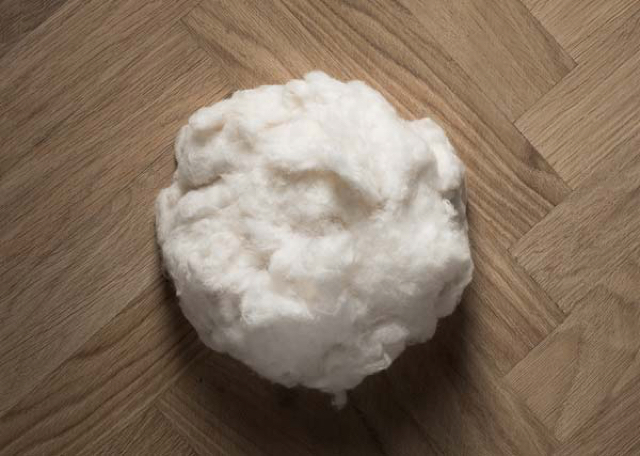 Organic Cotton
Cotton is a resistant and elastic fibre with excellent properties of humidity absorption. It can be called organic only when it respects precise standards of cultivation and production.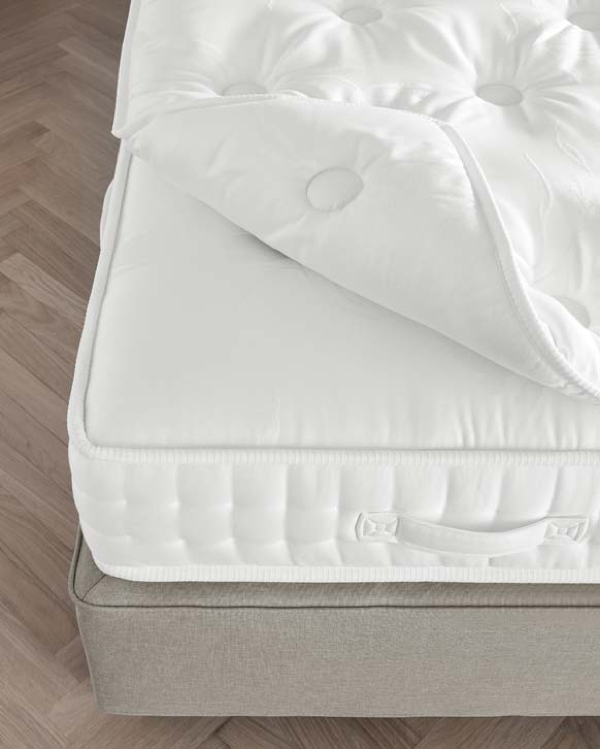 Topper Classic
A mattress topper brings an added touch of comfort and ease to a restful sleep. The embroidered Classic version is made from Tyrolean wool or organic cotton.
Discover All Our Products