Ennerev. The Staple
of a Good Night's Sleep.
Ennerev has been producing quality mattresses since 1956: it is the hallmark of a good night's rest.
More than traditional spring mattresses, mattresses that exploit state of the art independent spring technologies, micro-pocket springs and ergonomic mattresses made from evolution foams. All the result of traditional craftsmanship coupled with continuous research.
The Ennerev system is completed by quality bed frames, pillows, upholstered fabric beds and transformable models characterised by functionality, good taste and exclusive fabrics. Ennerev is a historic brand that has always been dedicated to guaranteeing a good night's sleep.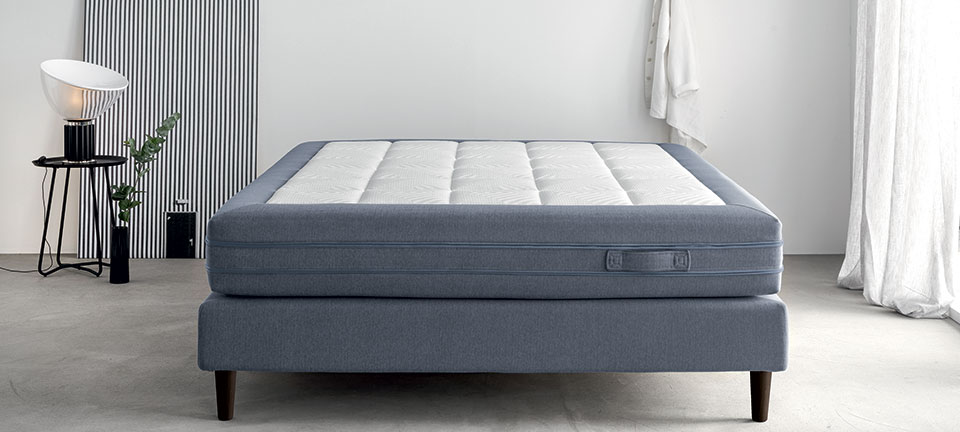 Pocket springs and memory foam
The support of pocket springs encounters the comfort of memory foam.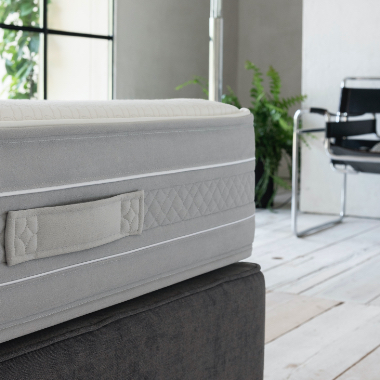 Micro-Pocket Spring Mattresses
The evolution of pocket springs offers even more precise support and the latest generation of padding.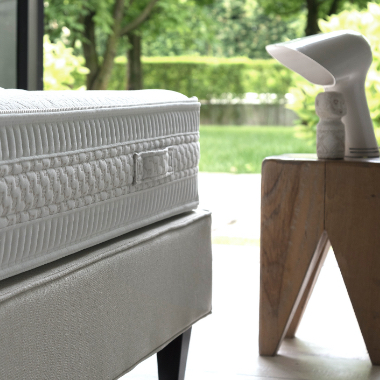 Independent Pocket Spring Mattresses
Each individual spring moves autonomously to ensure that the mattress supports or accommodates the body as required.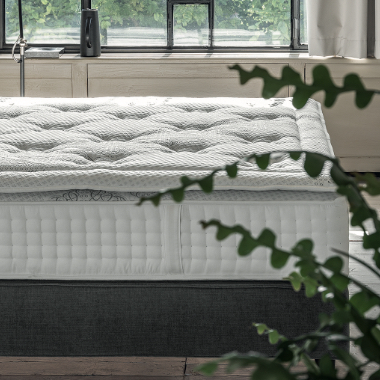 Traditional Spring Mattresses
Based on the Bonnell system of biconical steel wire coil springs, these mattresses are durable, very rigid and supporting.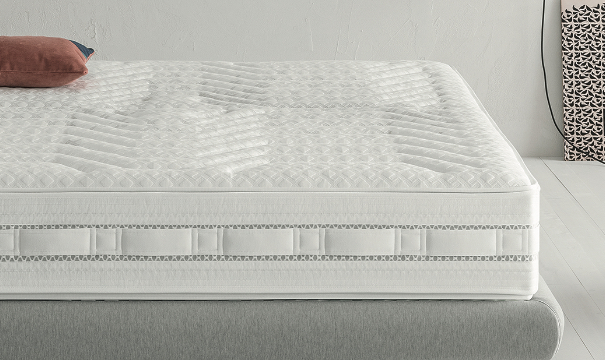 Evolution Memory Foam Mattresses
Our evolution memory foam mattresses are hypoallergenic and offer targeted support that aids circulation.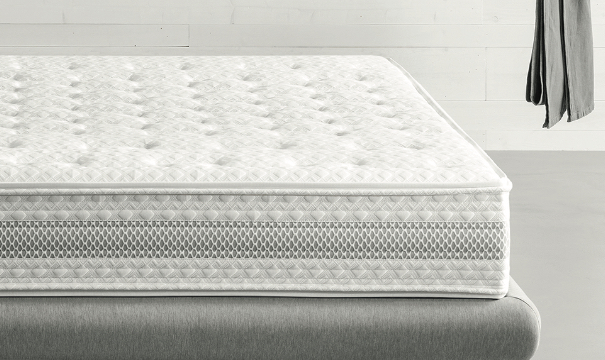 We use only the purest naturally hypoallergenic latex foam to create non-deforming mattresses that are elastic, highly breathable and hygienic.
Ennerev produces wood slat mattress frames. They can be motorised or fixed, twin, full size, queen or queen XL and of different lengths.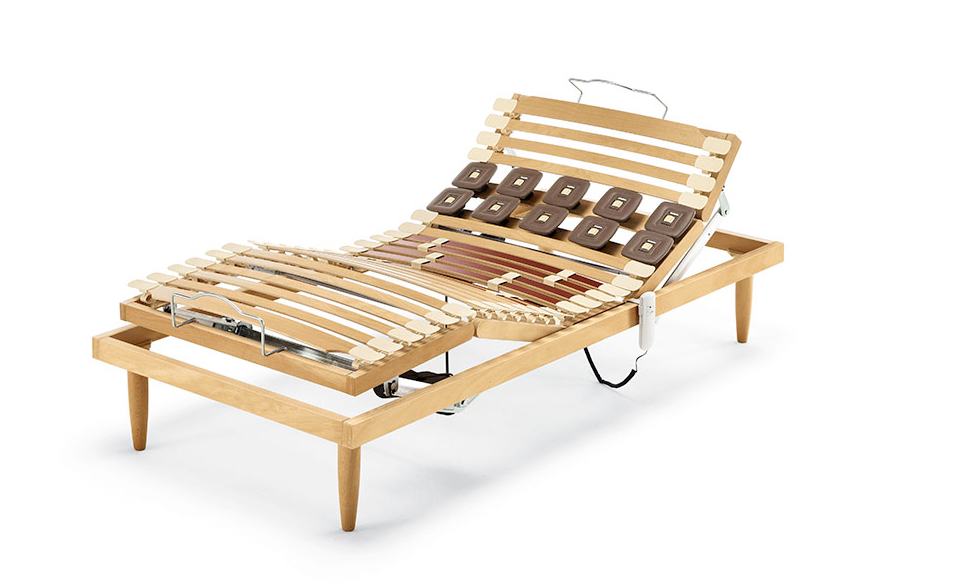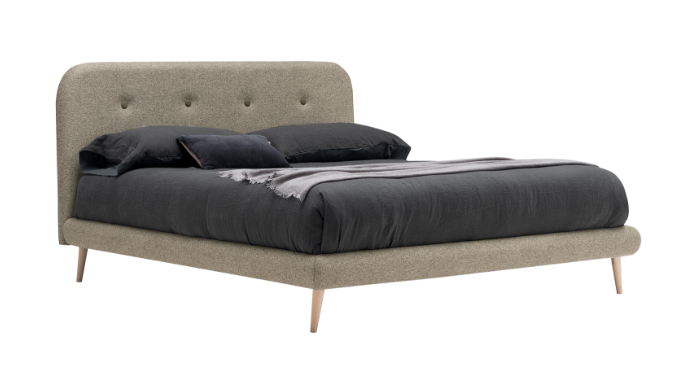 Upholstered and functional fabric beds with removable covers and modern lines.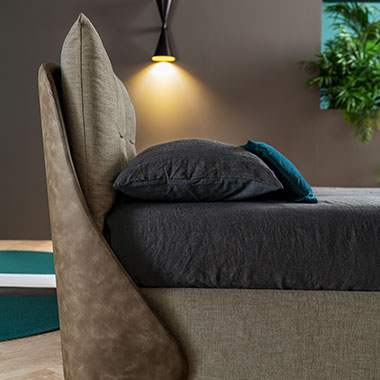 Upholstered bed whose sinuous headboard embraces the side rails.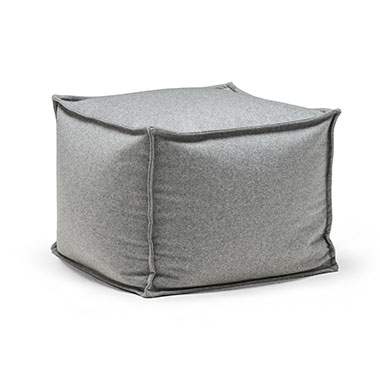 Pouf in fabric for the bedroom, easy to coordinate.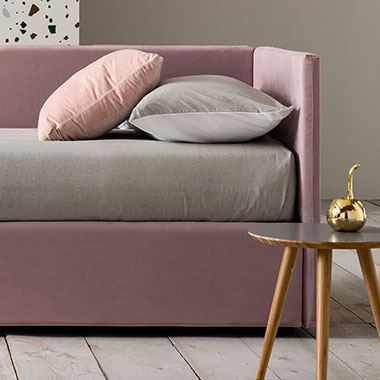 The transformable bed is the perfect as a space-saving bed.