Fast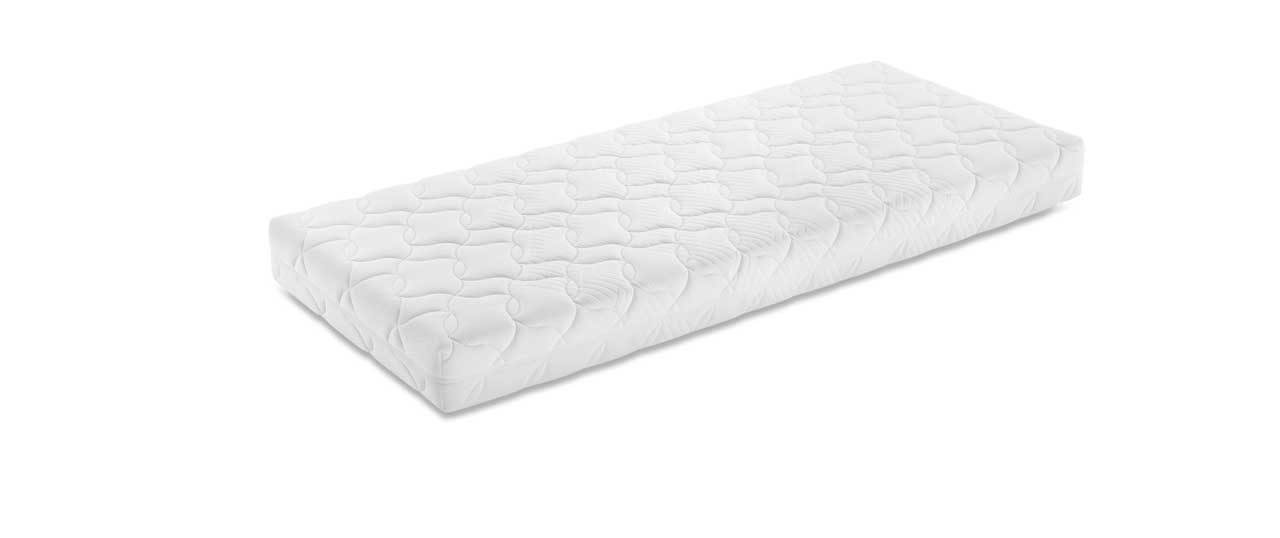 childrens mattress
Evocell pad / multizone / heights: 17, 15, 13 cm
Fast is a low and hypoallergenic twin mattress in Evocell evolution foam that is welcoming and comfortable, with homogenous support. It is available in diverse heights to meet diverse needs. The removable and washable cover is upholstered with hypoallergenic and breathable thermal polyester fibres and Sanitized®.

guaranteed hygiene
removable and washable cover
STRUCTURE
Fast is made from Evocell, the latest generation of foam composed of billions of miniscule air pockets that make it breathable and resistant to heat and humidity and thus durable. Cross channels heighten the comfort of this mattress.
SUPPORT
This mattress in expanded foam offers uniform support across the entire surface. The medium density of its structure ensures proper support to a resting body.


H 17, 15, 13 cm (approx.)

standard dimensions
twin
75 × 185 cm
80 × 185 cm
80 × 190 cm
90 × 190 cm

Hypoallergenic
The Sanitized® hypoallergenic thermal polyester fibre cover is particularly breathable to heighten internal air flow and evaporate the humidity released by the body during sleep. It is ideal for those with an allergy to mites.