Super70 is joy, colour and the quest for freedom!
A chance to relive the mythical Seventies, comfortably seated in a field of daisies.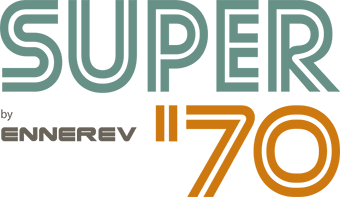 Super70 celebrates the '70s.
Super70 looks to the past to breath new life into the future.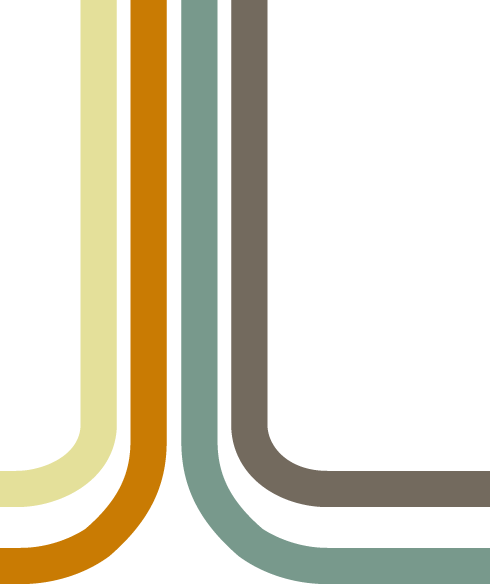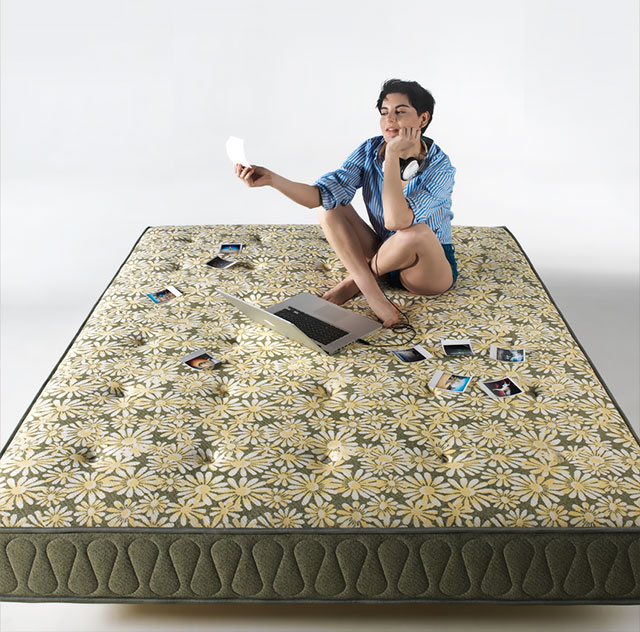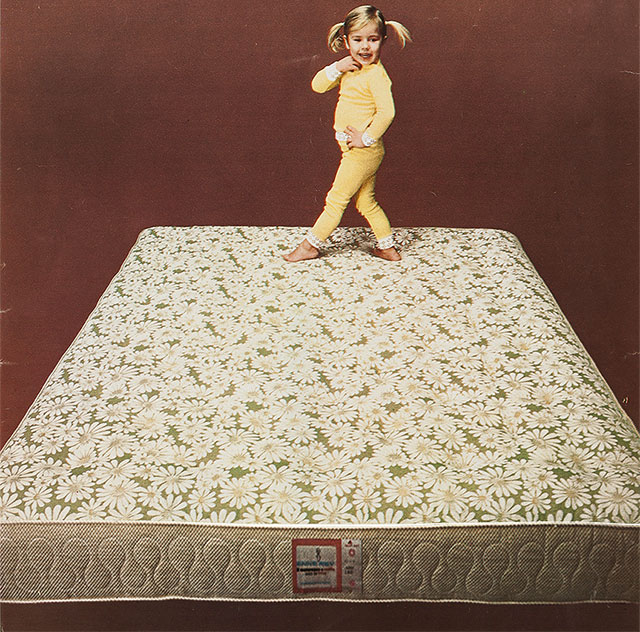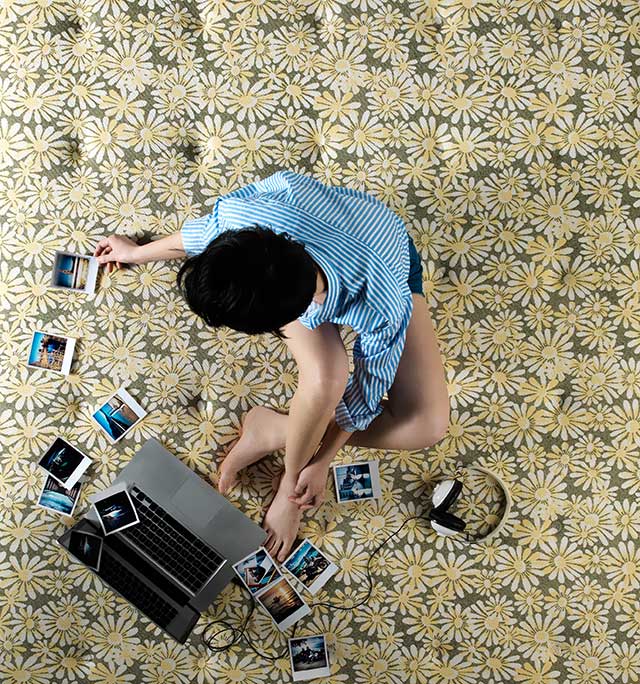 Super70 is a mattress, that much is clear!
This explosion of daisies is a reissue of floral prints launched by Ennerev during the Seventies for its products. The line was named Super.
It was a success because it was a declaration of a joy for life where fabric covers where wholly ignored.
Super70 is an invitation to life
Ennerev imagined it as growth, as change, as the innovations that have accompanied our lives and the restful nights of sleep enjoyed by millions of Italians. It is a return to a classic with a touch of the modern, an invitation to get out of bed each morning with renewed joy and to confront life with a smile.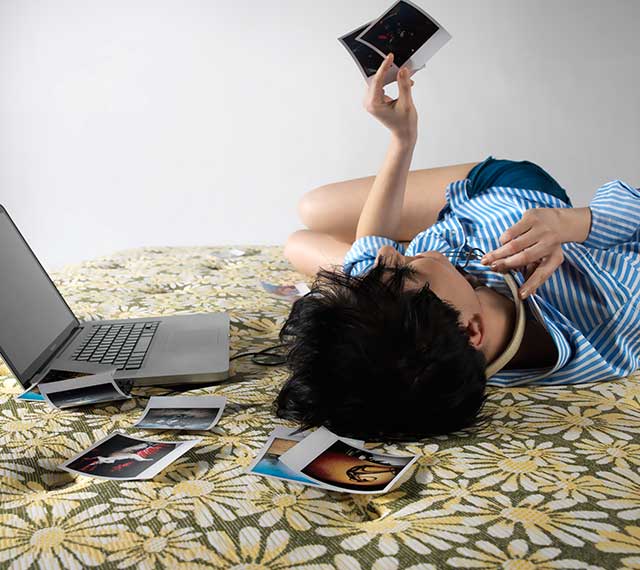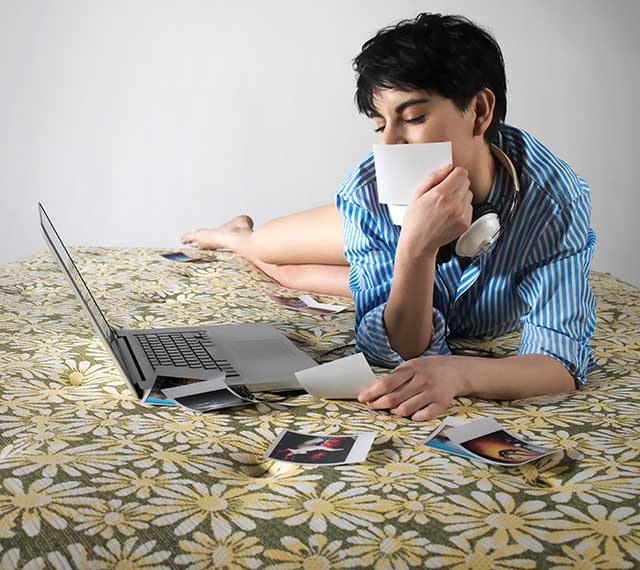 SuperCurious? Good!
What would you like to know about Super70?
Write to us here.